The Company
Otassca Developments C.A, is a Venezuelan Company that emerged from the fusion of Constructora Otassca, C.A with Inversiones Alvasu, C.A. During the last 60 years this company has been exclusively dedicated to the construction of important civil, public and private works, specializing in:
The group provides construction management and design-build services nationwide. Over time, the group has completed projects in both the private and public sectors, among which are some of the nation's well-known structures, including: hospitals, office buildings, educational facilities, industrial/manufacturing facilities and convention and performing centers.
The Company is a member of the Venezuelan Chamber of Construction, from which it obtained a Honorable Mention of the Construction Prize in 1997 - 1998 "In recognition of its high quality in the performance of the CENTRO OTASSCA Building."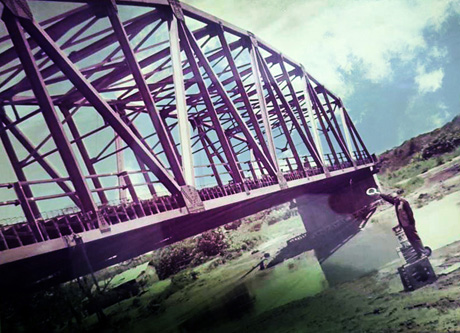 Private Works
- Office and commercial buildings.
- Residential Housing.
Public Works
- Buildings: Educational facilities and Ambulatories.
- Highways, Agricultural road systems.
- Piers and Dams.
- Metallic Bridges.
- Reconstruction of the Passengers Terminal at La Guaira Port.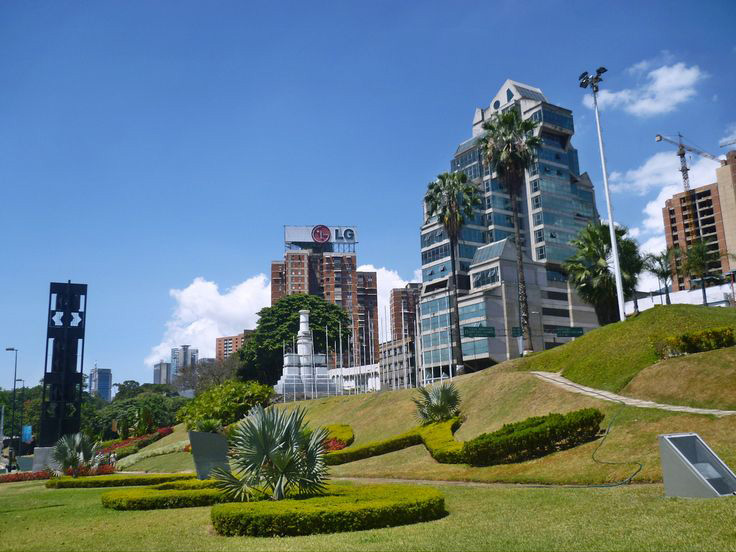 Caracas Teleport
The Caracas Teleport is a building performed by Otassca Corporation in the city of Caracas, Venezuela. And has been bauticed as an icon in the digital economy and phisical internet, with the most market productivity per sqft. In year 2000 won the Intelligent City and Buildings Award by the World Teleport Association, for establishing a new bussines model that involved Real Estate to a new era of digital band-with. This price was given in year 2000 in the Telus Centre, Calgary, Alberta in Canada. Promoted by Emcor.

Personnel
Ing. Alvaro Sucre
CIV: 59881
Project Manager and Contract Administrator
Throughout 60 years of existence, the founder, Alfredo Sucre Sucre (+), together with his descendant has worked in conjunction with his employees: managers, technicians and workers, creating a service company with its own personality, where an stimulant, harmonic and creative working environment takes place, so we can completely fulfill our clients necessities.

Desarrollos Otassca C.A. relies on a permanent group of people to provide the highest quality of services. This group is conformed by managers, technicians and specialists in each developed area, which form the essential part of the company.

Otassca Real Estate
Breve texto explicativo con link a la página web de Avanti Way…